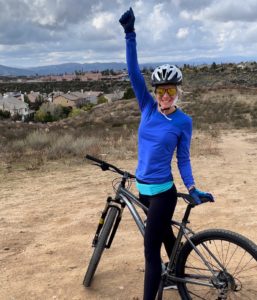 Email me below to work one-on-one as you take control of your life and find your healthy.
I'm here to help you set goals and hold you accountable on a weekly basis to achieve them. You can expect exercise suggestions, new recipes to try and tips that have worked for myself and other women to manage the chaos and not lose your sanity while living a healthy lifestyle.
What's included in the package?
Initial first wellness assessment where I am able to learn about your past history and where you see yourself over the next year.
Weekly food journal review and food suggestions
Lifestyle analysis and weekly goal setting via email
Monthly phone meet ups or Facetime where we can discuss in detail the prior month in addition to the plan for the upcoming weeks.
Access to me via email, text or slack to get all of your health questions answered quickly
Are you currently pregnant or recovering from just having a baby? Let me know and I can discuss our personalized pre and post natal programs with you!